This is Sexual Assault Response Services of Southern Maine's Teachable Platform that houses all virtual trainings for educators and community partners.
To access a specific course, please see what is offered below or through the "My Products" tab once you have created a free account.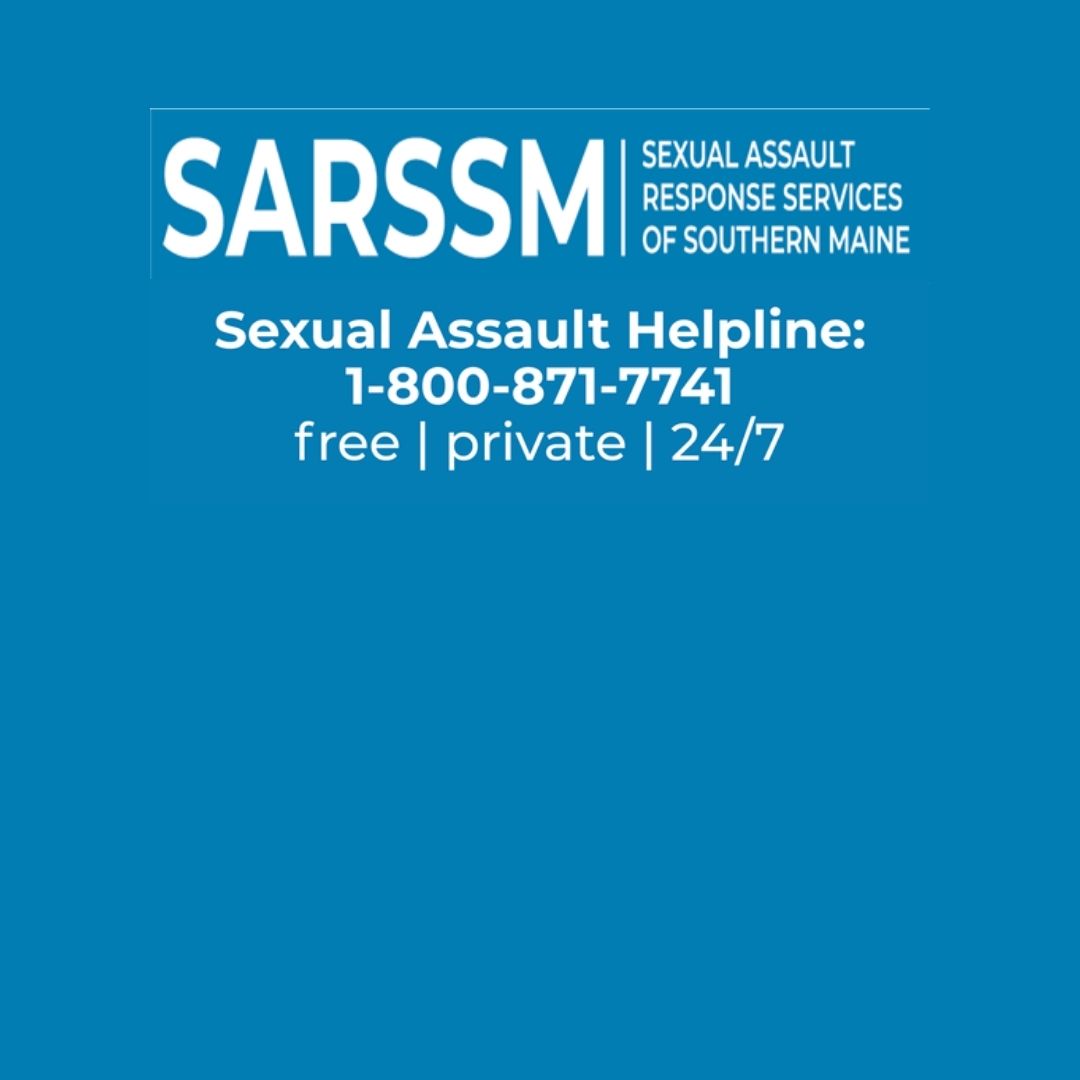 Learn About SARSSM's Programs!
Sexual Assault Response Team (SART): The SART team provides long-term systems advocacy for survivors in York and Cumberland County. They are a team of advocates trained to support survivors.
Prevention & Education: The Prevention & Education Team provides education and information for preK-College youth and youth-serving adults in order to prevent sexual violence on a community level.
Children's Advocacy Center (CAC): The CAC is a child-friendly center that provides forensic interviews and works with Law Enforcement, Child Protective Services, Prosecution, and Victim's Advocacy to respond to child sexual abuse.
Helpline: Our free & private 24/7 Helpline is a number that anybody can call to get connected to resources, ask questions about sexual violence, and seek emotional support for sexual violence. Call our helpline at 1-800-871-7741.
Take a look at our curriculum trainings for educators! These trainings our tied to our preK-12th grade curriculum designed specifically for York and Cumberland county schools!
Check your inbox to confirm your subscription